Ever since in the early stage of their entrepreneurial journey, they have always dreamed of starting their own feminine care brand. They eventually made their first step to pursue them, from planning every detail to taking time in creating the perfect product for you – one that would allow a woman to be able to feel young again and reignite the sensual spark in their relationship.
And that's how REBORN is created.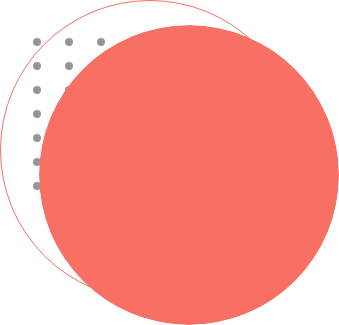 Taking Care of Your Vagina Made Easier
At REBORN, we understand the importance of taking care of your
feminine hygiene. Breaking the taboo of talking about feminine
hygiene, all of our products are refined with exquisite packaging so that
our consumers are proud to associate with. We focus on formulating
products with top-notch natural and mild ingredients. We stand to be a
luxury brand yet affordable to all.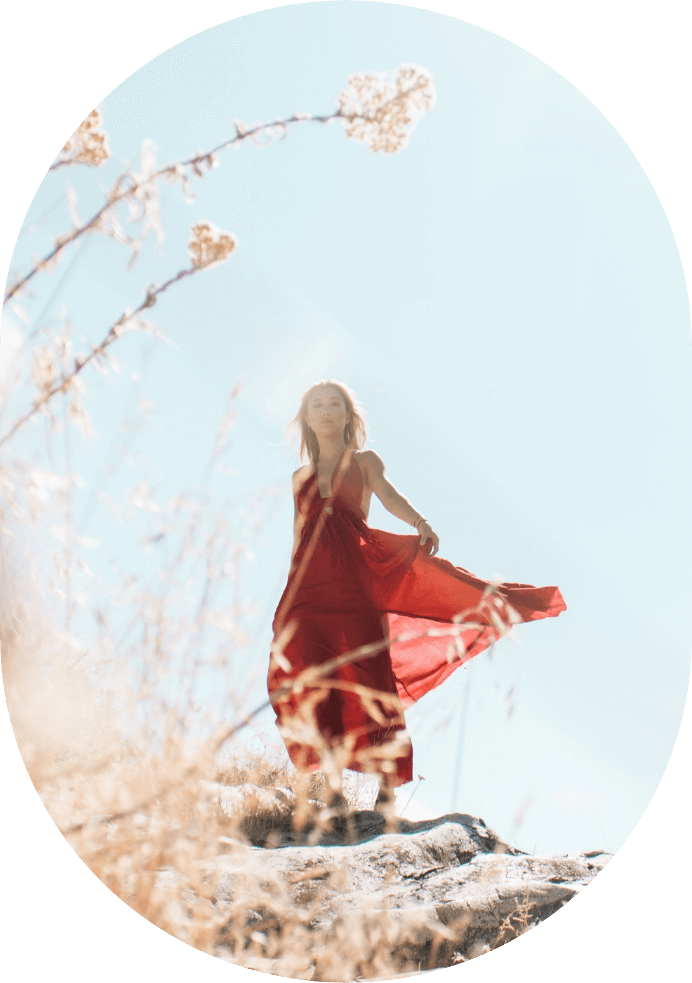 Let Her Love Herself Better We seek to ensure every woman can afford to buy feminine care products and deconstruct existing complicated stresses she has on her intimate area. Our vision is to deliver a feminine care brand that helps every woman to achieve bliss and reclaim their golden years.