Formulated from France
Feminine Firming Gel
REBORN helps to take care women's intimate part healthily
Shop now
Feminine Firming Gel
Is a moisturing and anti-aging solution with cell revitalisation nutrients, which firming and vaginal tightening. This provides natural protection to the skin, prevents discomfort, dryness, irritations and infections. It also moisturises and calms the skin, giving it a natural balance. It's non-greasy formulation improves the elasticity of the vagina also the vaginal health for women. It contains no chemical preservative and cause no irritation or other side effects.
Continue Reading
Ingredients and Benefits
A feminine skin care specially designed for Asian Women
The exclusive formula feminine skin care products are formulated with unique natural ingredients selected from various countries. Stem cells are the main ingredient. Citrus stem cells are the star-rated active ingredient. It can effectively firmer and tighten the vagina naturally and promote the regeneration of cells and collagen. While firming the skin, it can also improves the tone of vaginal muscles, improves blood circulation, youthful rejuvenation, and anti-aging.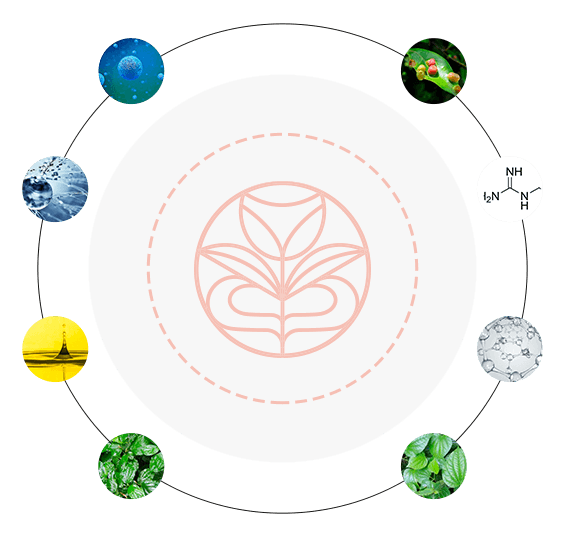 Stem Cell
Skin tighten and smoothness
Restore skin elasticity
Reduce skin wrinkles
Reduce pigmentation
Anti-aging and looks young
Arginine
Improve vaginal elasticity
Instant firming effect
Improves blood circulation
Tones vaginal muscles
Promote collagen
Sireh Extract
Skin repairing
Reduce odour problems
Reduce itchiness problems
Balance the PH of intimate parts
Reverse the loss of elasticity from childbirth
Manjakani Extract
Anti bacteria effects
Strengthening vaginal walls
Reduce vaginal discharge
Relieve dry or irritated skin
Enhance elasticity and vaginal sensitivity
Gambir Extract
Tighten the vagina
Vaginal youthful and firmness
Deep vaginal nourishment
Natural lubrication
Moisturizing
Glycerin
Skin rejuvenation, whitening and moisturizing
Improve skin condition
Anti-oxidant and anti-aging
Balance skin pH
Locks moisture in the skin
Allantoin
Soothing anti-inflammatory effect
Promote the growth of healthy cells
Super moisturizing ability
Prevent bacterial infection in private parts
Promote cell repair
Moisture
High moisturizing molecule
Prevent moisture loss
Quickly moisturize
Let moisture penetrate quickly
Lubricate the privacy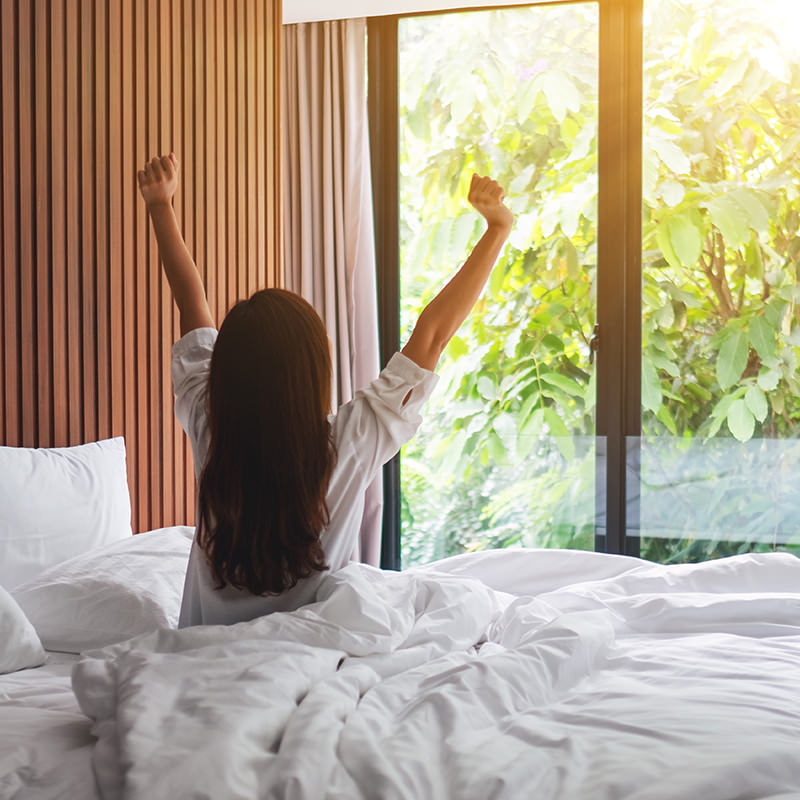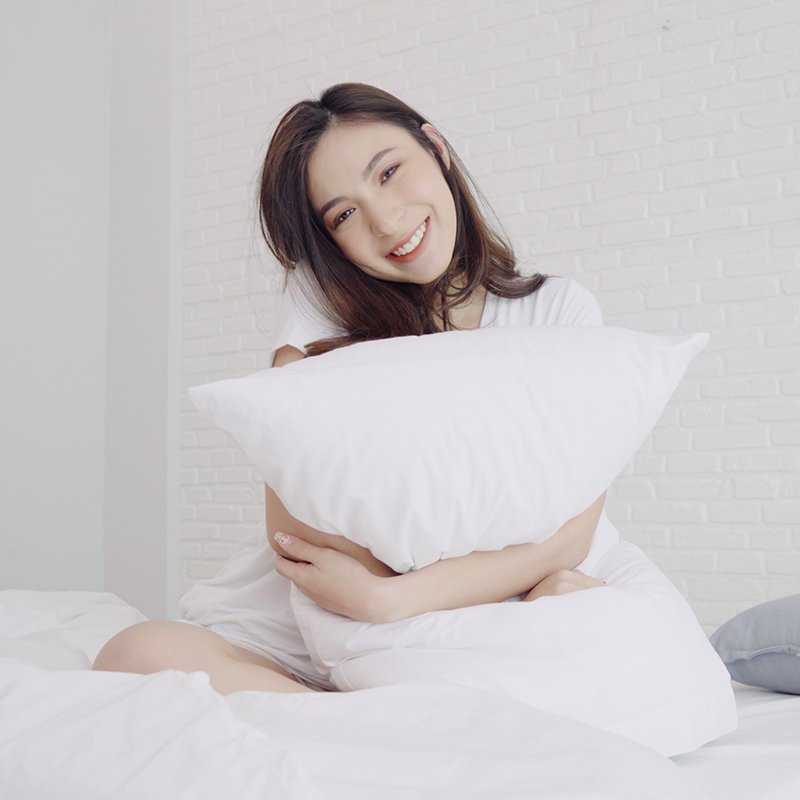 Privacy issues, common issues faced by women all over the world!
South Korea: Plastic surgery before marriage, private anti-aging after marriage
Every year, more than 50% of middle-aged women (including celebrities) choose to do private anti-aging programs to maintain their health and beauty!
United States: Private anti-aging is the first choice for women's maintenance
American women's invest in privacy and anti-aging began to pay attention to and maintenance at the age of 25. Private health maintenance has been throughout the life of American women.
REBORN make every women's take care their personal part and health easier
Most women in Asian countries are ashamed to talk about private maintenance. For the founders of REBORN, they know that private skin care is very important. They founded REBORN with a mission to help all women solve their privacy concerns after childbirth. In order to avoid most women who dare not face up to private maintenance because of their shyness, REBORN has refined the brand packaging and insisted on using the top natural and mild ingredients for all ingredients. The brand is positioned at high-end but the price is between civilians, so that all women can afford it.
Every woman wants something different
There are two major things our founders learned from being in the feminine care business for 17 years. One is how to really take care of the lady parts (the vagina), and the other is their growing fascination with the idea of self-love, an inspiring concept that regards for one's own wellbeing and happiness that's cultivated over time with knowledge, self awareness and personal experiences.
Self-love is the best love
Since very early on in their entrepreneurial journey, they had always dreamed of creating their own feminine care line. They eventually got to work, planning every detail and taking time to make something truly special – one that would "allow a woman to be able to feel young again and reignite the sensual spark in a relationship", so to speak. Well, that future is now here.
The endless quest and the need to care for ourselves a little more each day is how our story began. REBORN has a vision to deliver a feminine care line that helps every woman achieve bliss and reclaim their golden years.
The name, REBORN, is the beginning of something truly exciting and personally satisfying for self-loving women who seek out wellness and longevity. They are also those who believe in establishing an emotional and physical connection with their better halves through healthy solutions.