Description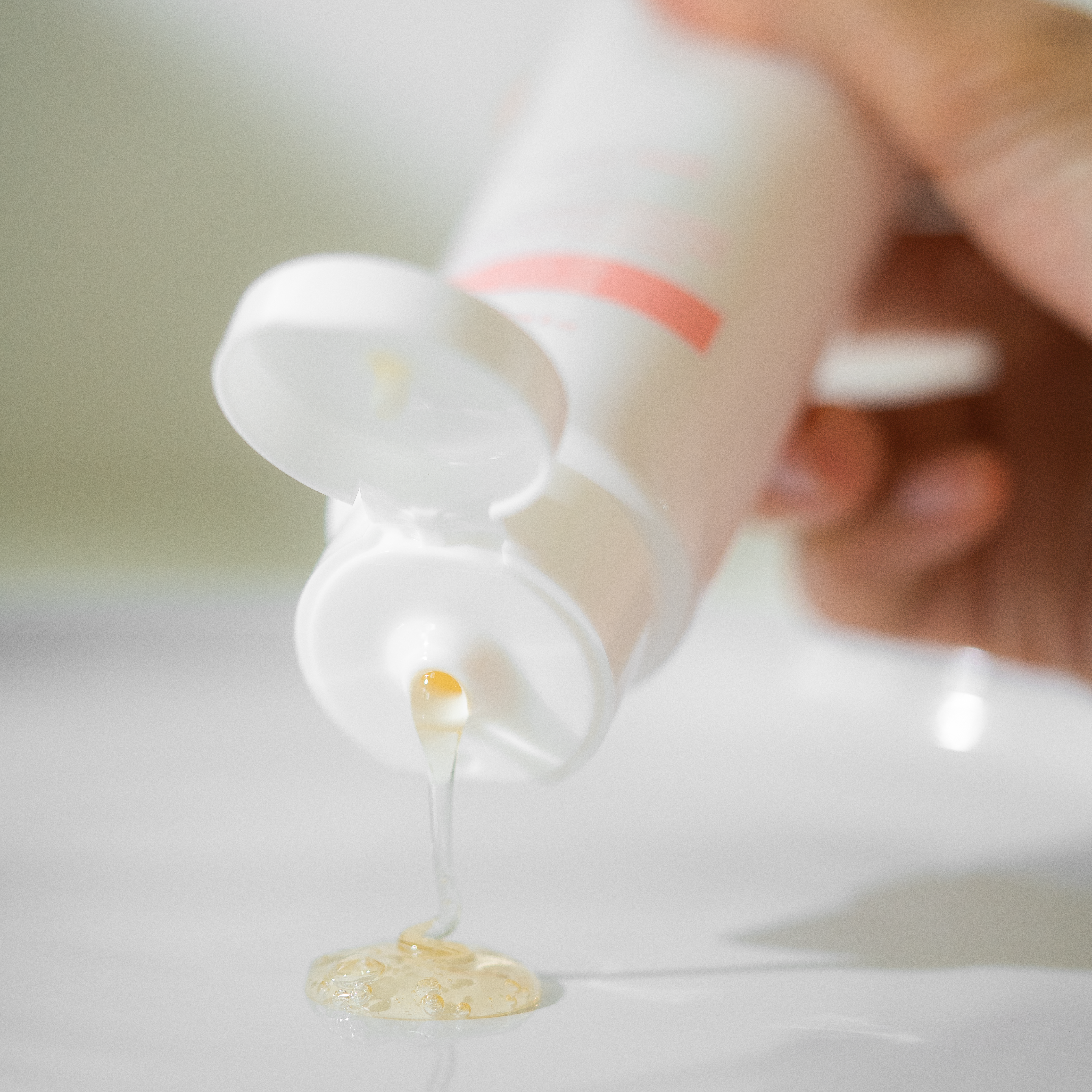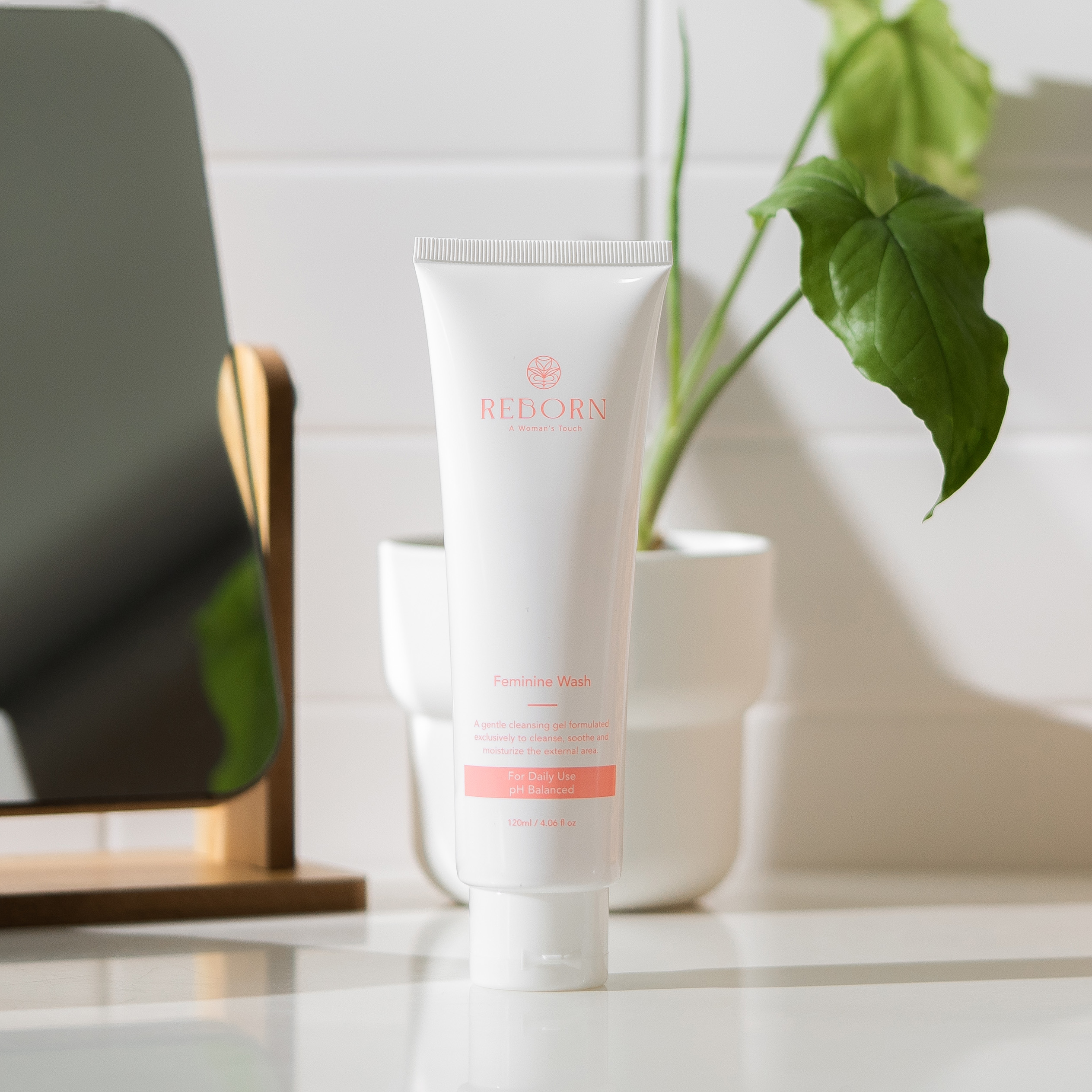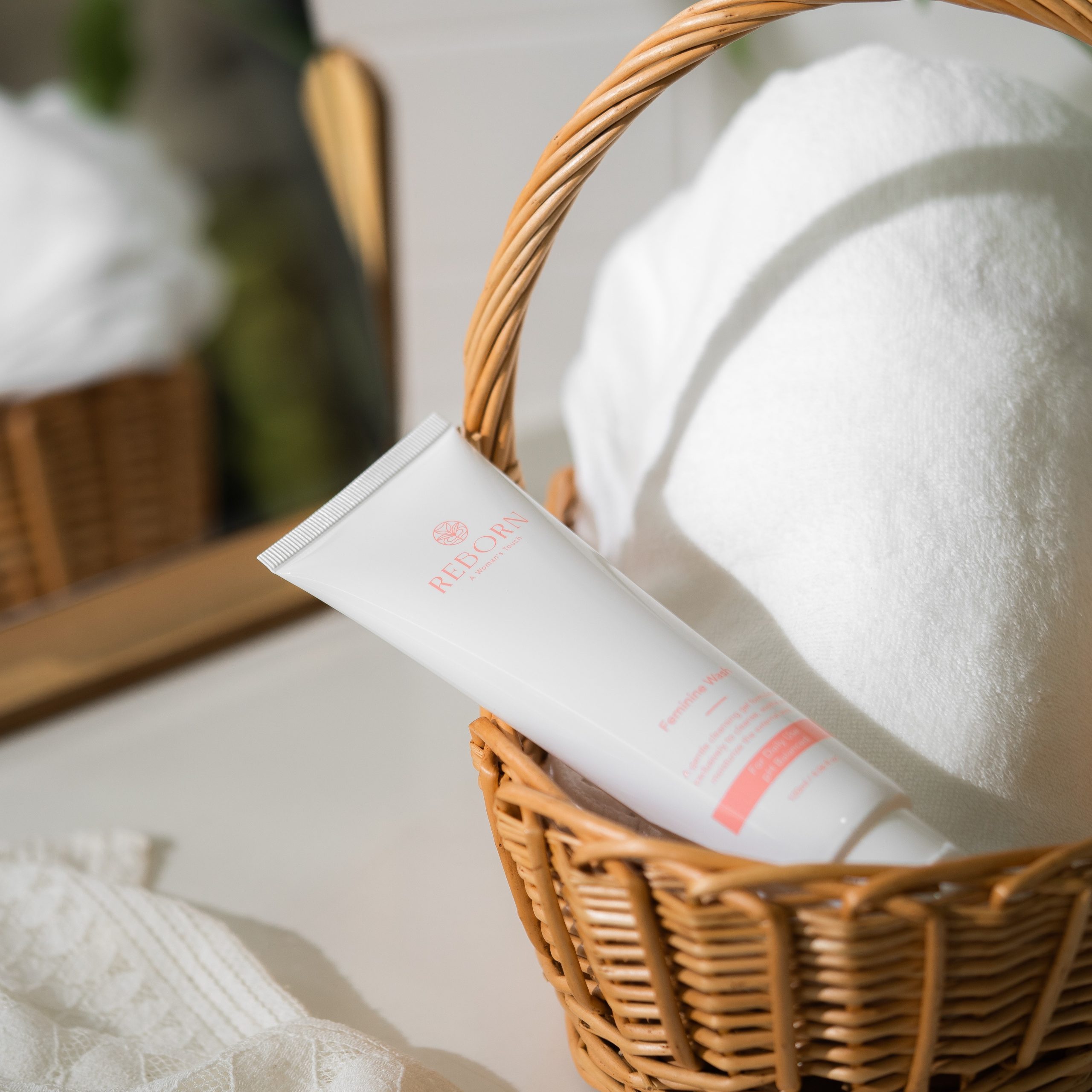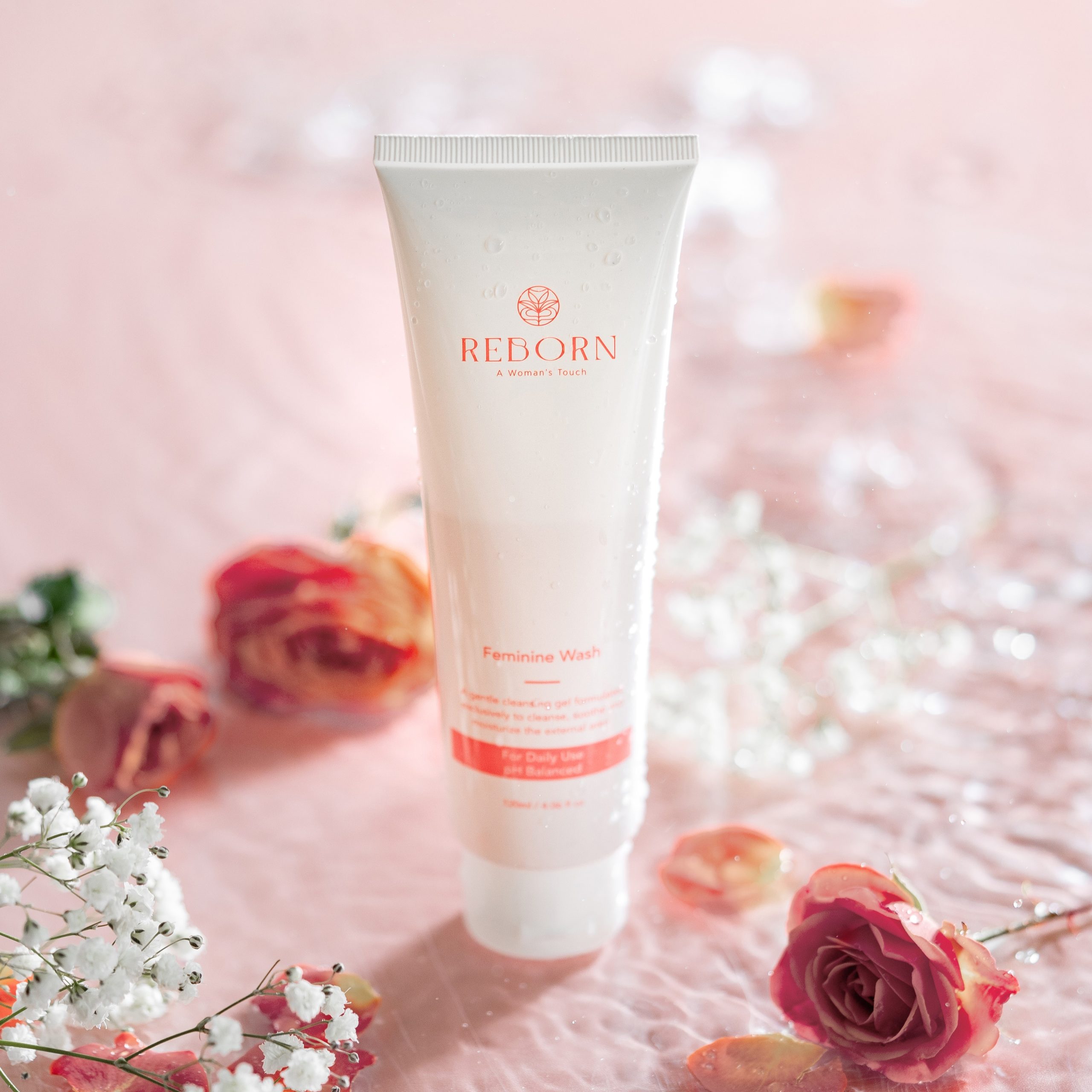 Gentle cleanses and freshens up for daily hygiene. Helps to maintain the delicate balance of your intimate area.
---
How To Use
1. Moisten intimate area with water.
2. Apply a thumb-sized amount of Feminine Wash onto palm.
3. Gently apply to the vulva and leave on for 10-15 seconds.
4. Rinse thoroughly with water.
Key Ingredients :
• Cranberry Extract
• Lactobacillus
• Aloe Vera Extract
• Manjakani Extract
• Kacip Fatimah
• Sirih
• Allantoin
• Vitamin E