Description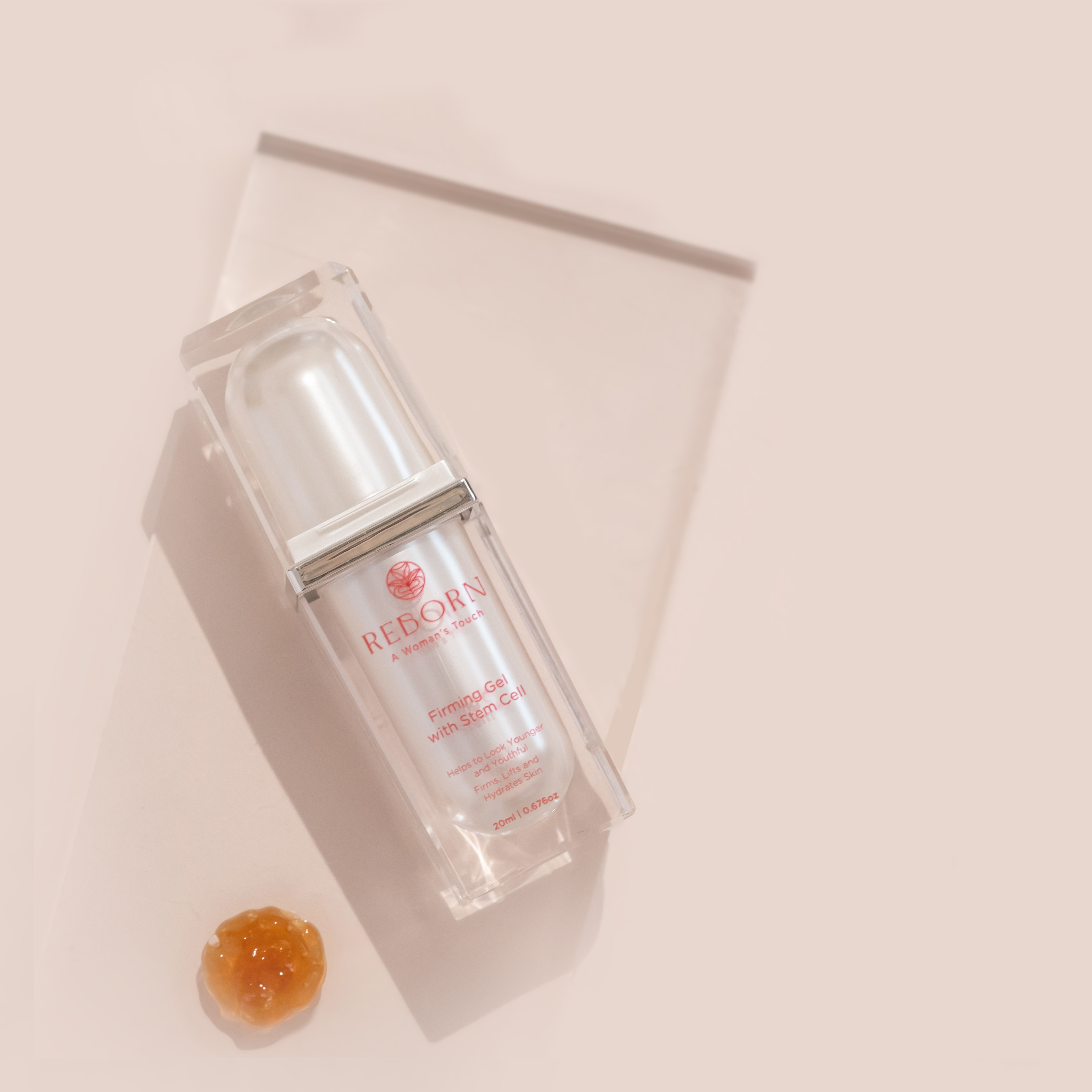 Use it on a daily to moisturize our intimate area. For Moms-to-be, using it for perineal massages helps to recover skin tissues.
---
How To Use
1. After taking a bath, pump a pea-sized amount of REBORN Firming Gel.
2. Apply evenly around the vulva.
3. Massage gently until completely absorbed.
4. Reapply & massage for 3 minutes to get an immediate tightening and hydrating effect.
Key Ingredients :
• Stem Cell
• Arginine
• Manjakani Extract
• Aqua
• Sirih
• Glycerin
• Allantoin
• Gambir